Ecommerce Website Development Services
Web Design & Development Services
At Vensol Digital, we understand that in order to be successful online, you need a ecommerce website that's not only aesthetically-pleasing but also fully functional. That's why we offer amazing ecommerce web design services for platforms like Shopify and WooCommerce. Our team will work with you from start to finish to create a responsive and SEO-friendly site that accurately reflects your brand identity. Improve your business chances of success by utilizing our ecommerce web design services.
Shopify Website Development
Need an ecommerce website or dropshipping store that looks amazing and is easy to use? Look no further than our Shopify website development services. Our team of experts will design and build a custom Shopify store that meets your specific needs and requirements. We are known for creating beautiful, user-friendly stores that convert visitors into customers. So if you're looking for a team that can help you take your business to the next level, contact us today.
WordPress Website Development
Vensol Digital offers responsive WordPress website development services to help you achieve your desired results. Our team of skilled developers will create a bespoke website that meets your specific needs and requirements. We are known for our ability to solve complex problems efficiently, so you can rest assured knowing that we will take care of everything. Contact us today to learn more about our WordPress development services.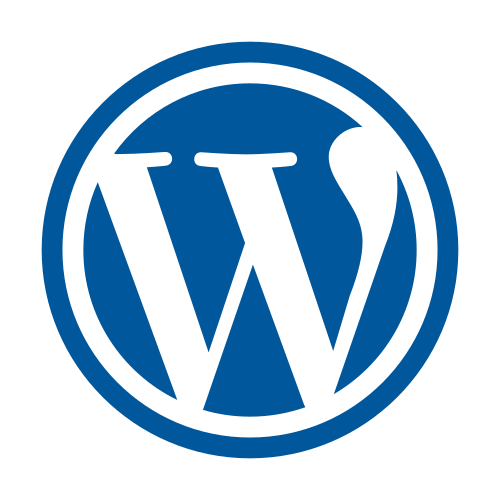 SEO Friendly
We make it easy for your target audience to read and find your website content. By optimizing your website design and using proper SEO strategies, we can help you rank higher in search engines and reach more people.
Responsive Design
Our dedicated team of developers design websites that look amazing and function well on multiple devices and platforms. All of our websites are mobile responsive so that you can reach the maximum number of users.
Speed Optimized
Our developers will make sure that loads quickly and is optimized for search engines. A fast website keeps people engaged with your content, which leads to more conversions.
Custom Website
At vensol digital, We have a team of professional developers who can help you create a custom-made design that meets the specific needs of your business while also representing the core values of your brand.
Payment Integration
We can help you integrate website payments into your site so that you can start taking orders and payments online. We use the latest security measures to protect your website and keep your customers' information safe.
Safety & Security
Security is a top priority for us, which is why we provide various security features for our clients including SSL encryption and regular backups. We also offer security monitoring to keep your website protected around the clock.
How
Website Development

Works?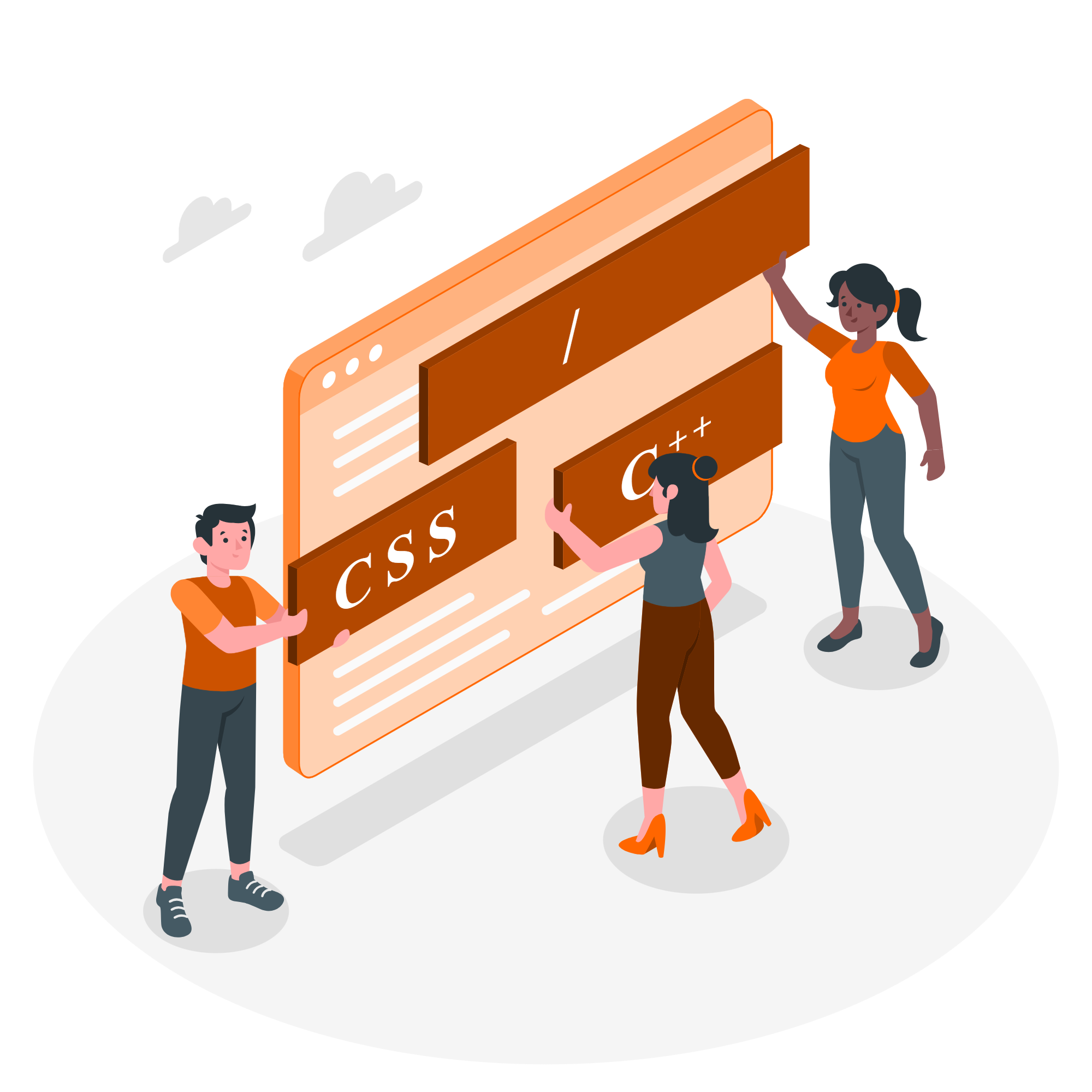 Discuss Your Requirements
If you have project ideas or requirements you would like to discuss, please schedule a meeting with one of our team members.
Get a Proposal
We tailor our web solutions to your specific needs after conducting a review of what you require from us.
Web Development and Design
Once the final requirements are discussed, our team of developers will start working on your idea to turn into reality.
Quality Assurance
Once the client reviews and approves the product, our quality assurance team steps in to make sure everything is still on track.
Project Launch
Once all checks and revisions have been cleared, our team will launch your new site to ensure that it meets our high standards.

What Makes Us Different From Other

Ecommerce Companies In Pakistan?
As the Best digital marketing agency, we offer a complete digital marketing services in Pakistan, including everything from the Website Development Content Writing Services.
Dedicated Team of Experts
Accurate & Real Time Results
Great Value For Your Money
Start Your Ecommerce Website With Us
Choose an Experienced
Ecommerce Company

in Pakistan
If you're interested in a brand new ecommerce website, or even just a revamp of your old one, let us know. We can have a cup of tea at our office, or chat online.
Frequently Asked
Questions
1. What are the benefits of using an ecommerce platform?
Ecommerce platforms offer a number of benefits, including the ability to reach a global audience, increased sales, and improved customer service. Additionally, ecommerce platforms can help you reduce costs, save time, and increase efficiency.
2. How can you increase conversion rates on your ecommerce website?
There are a number of ways to increase conversion rates on your ecommerce website, including optimizing your website for search engine optimization (SEO), using effective calls to action (CTAs), and offering discounts and promotions. Additionally, you can use retargeting ads to reach visitors who have already shown interest in your products or services.
3. What are your thoughts on using ecommerce platforms like Shopify or WordPress?
Ecommerce platforms like Shopify and WordPress offer a number of benefits, including the ability to reach a global audience, increased sales, and improved customer service. These platforms can help you reduce costs, save time, and increase efficiency. While they may require some technical expertise to set up and manage, they offer greater flexibility and customization
4. How much would you expect to pay for a high-quality website?
The cost of a high-quality website will vary depending on your specific needs and goals. However, you can expect to pay a few thousands for a basic website and several thousands for a more complex website. If you need additional features or functionality, the cost will increase accordingly. Additionally, you may need to pay for hosting, domain, and other associated costs.
5. How do you determine what ecommerce platform to use for your business?
The first step is to determine what type of ecommerce platform you need. There are three main types of ecommerce platforms: hosted, self-hosted, and hybrid.
Hosted ecommerce platforms are provided by third-party companies and include all the necessary infrastructure and support. These platforms are typically easy to use and require little to no technical expertise. However, they can be more expensive than other options and may have limited customization options.
Self-hosted ecommerce platforms are installed on your own web server and give you complete control over your store. These platforms require more technical expertise to set up and manage, but they offer greater flexibility and customization options.
Hybrid ecommerce platforms are a combination of hosted and self-hosted platforms. They offer the benefits of both types of platforms, but may be more expensive than either option.